Our History
FLORENTIN / FLRNTN is an Israeli DJ/record producer duo consisting of Assaf Tuvia & Gal Abutbul.
They began their career in the shadow as ghost producers & sound engineers working with all big names across the world before venturing into the electronic scene by their project.
Florentin is one of the most exciting and fast-rising names to emerge from the EDM scene with a diversified genre and musical style, drawing influences from Trance, House, Pop, and Classical music.
The accomplished duo's groundbreaking destroys popular electronic dance music tropes, demonstrating that emotion and musicianship can coexist.
The duo has been taking over dance floors and bringing a unique sound design.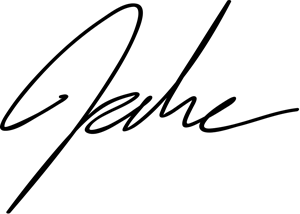 Ouch. It seems we can't find what you're looking for.