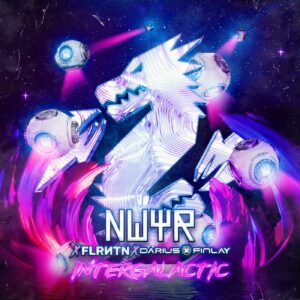 NWYR (W&W), FLRNTN, Darius & Finlay
Bringing one of the most watched ID's on 1001 Tracklists to life, W&W's
alias NWYR releases their first track on Rave Culture. Collaborating with FLRNTN and
Darius Finlay, the producers mix 90's euro dance with trance-y synths, bringing a groovy
feel to the record. Add some catchy vocals and 'InterGalactic' conjures feel-good vibes.